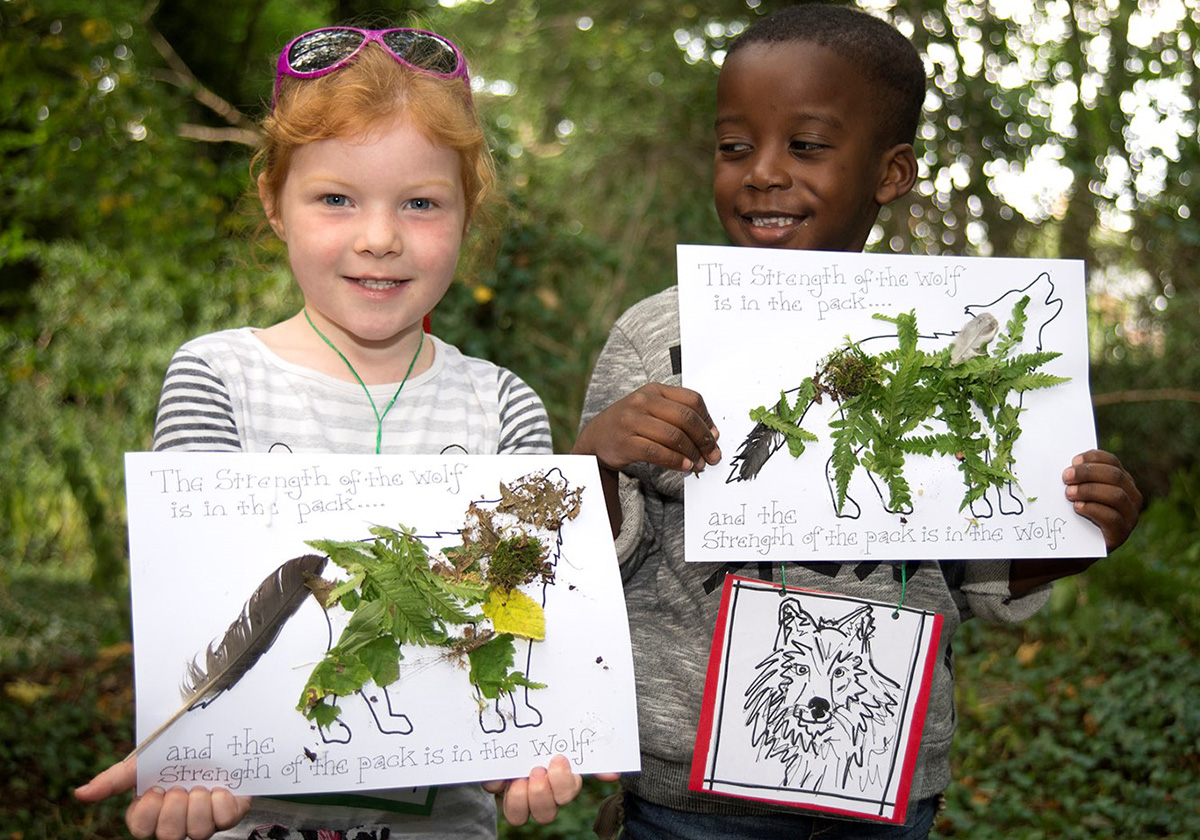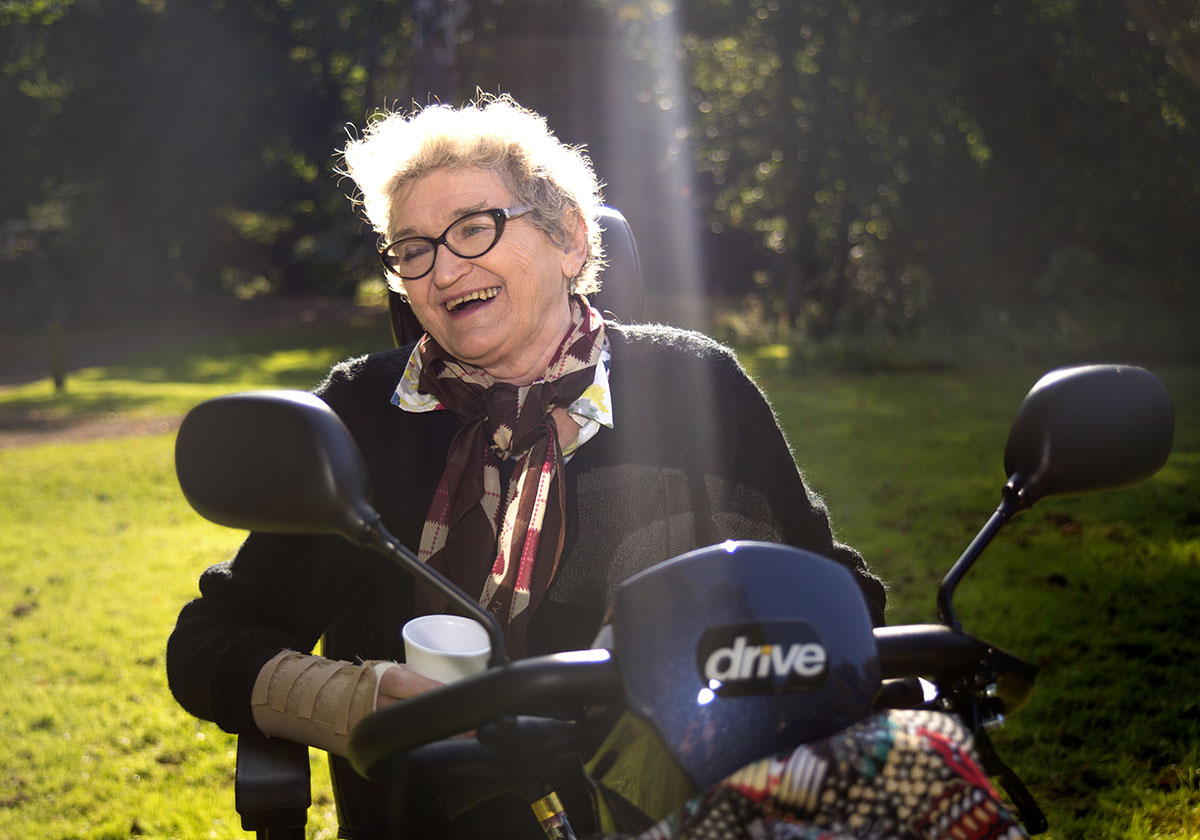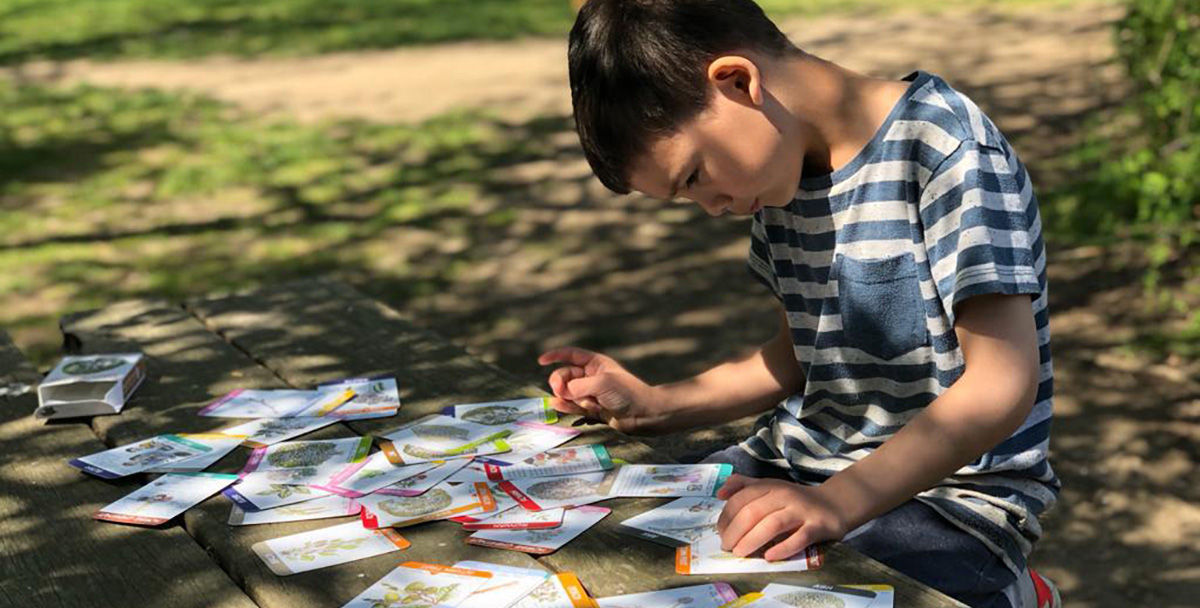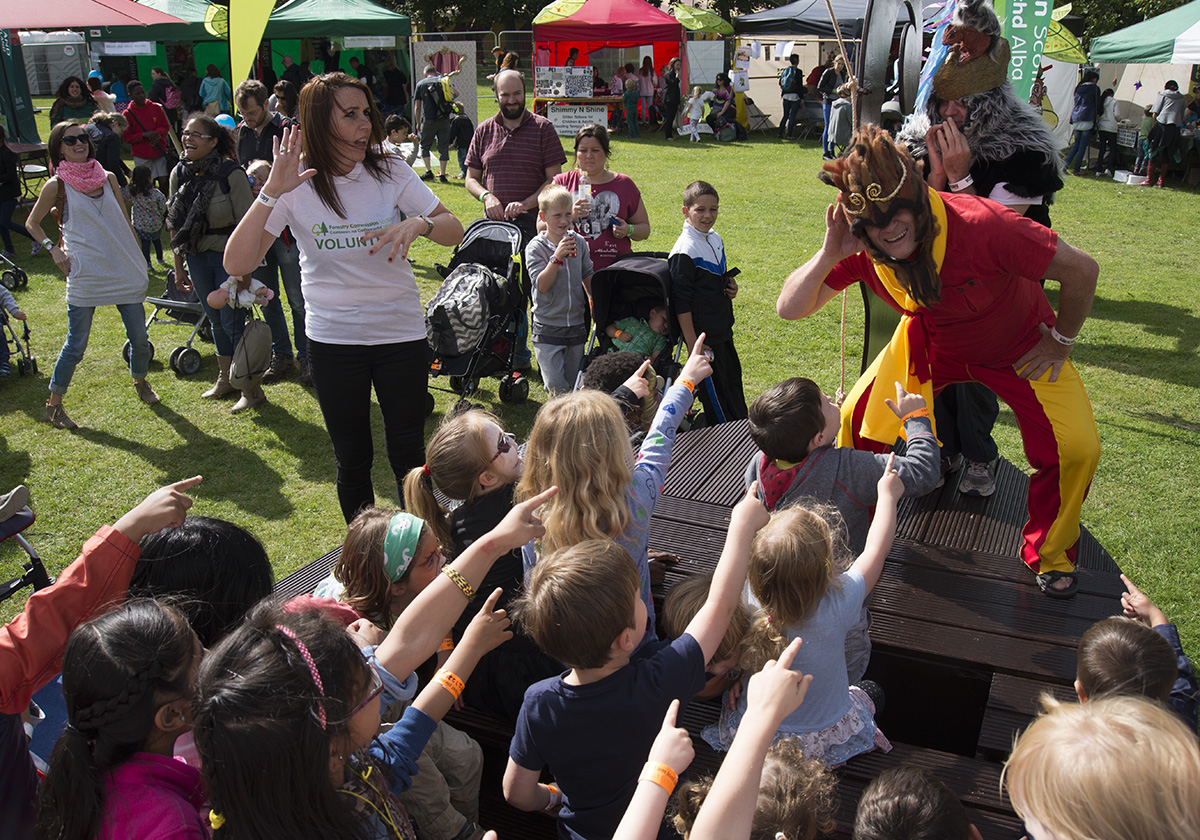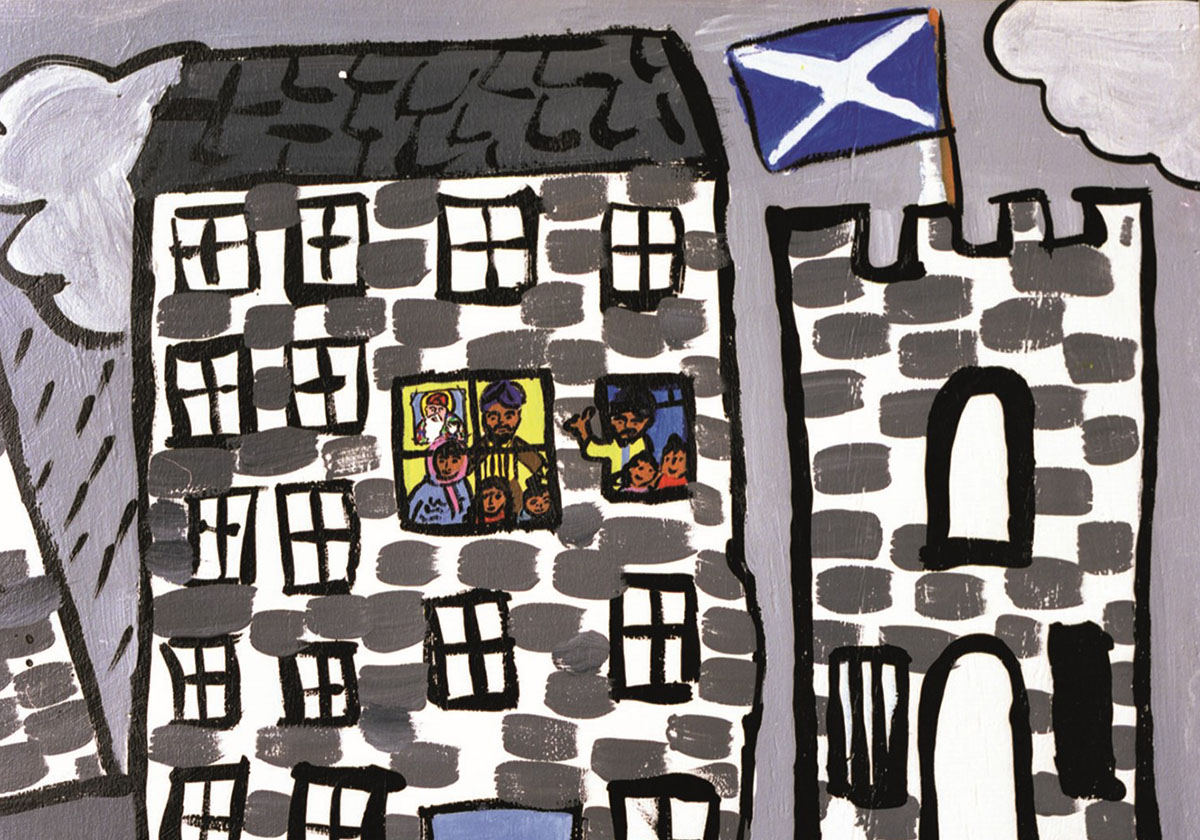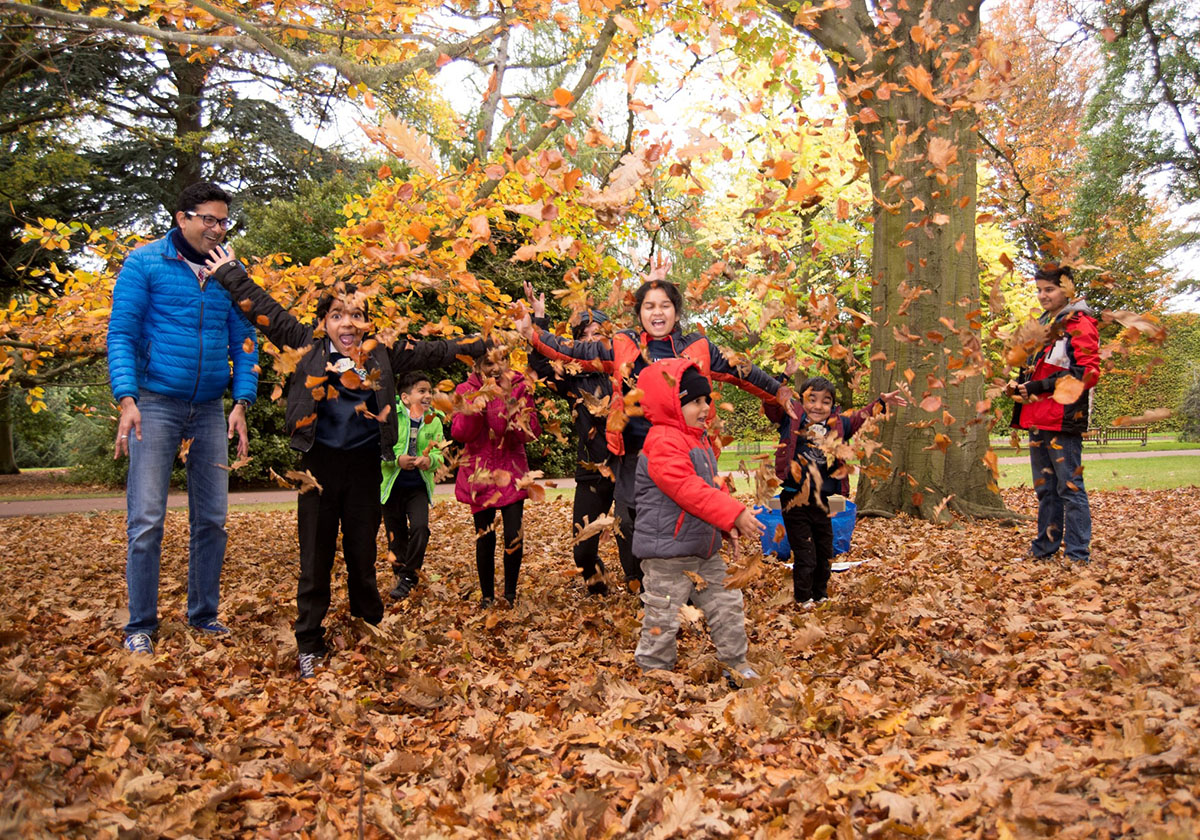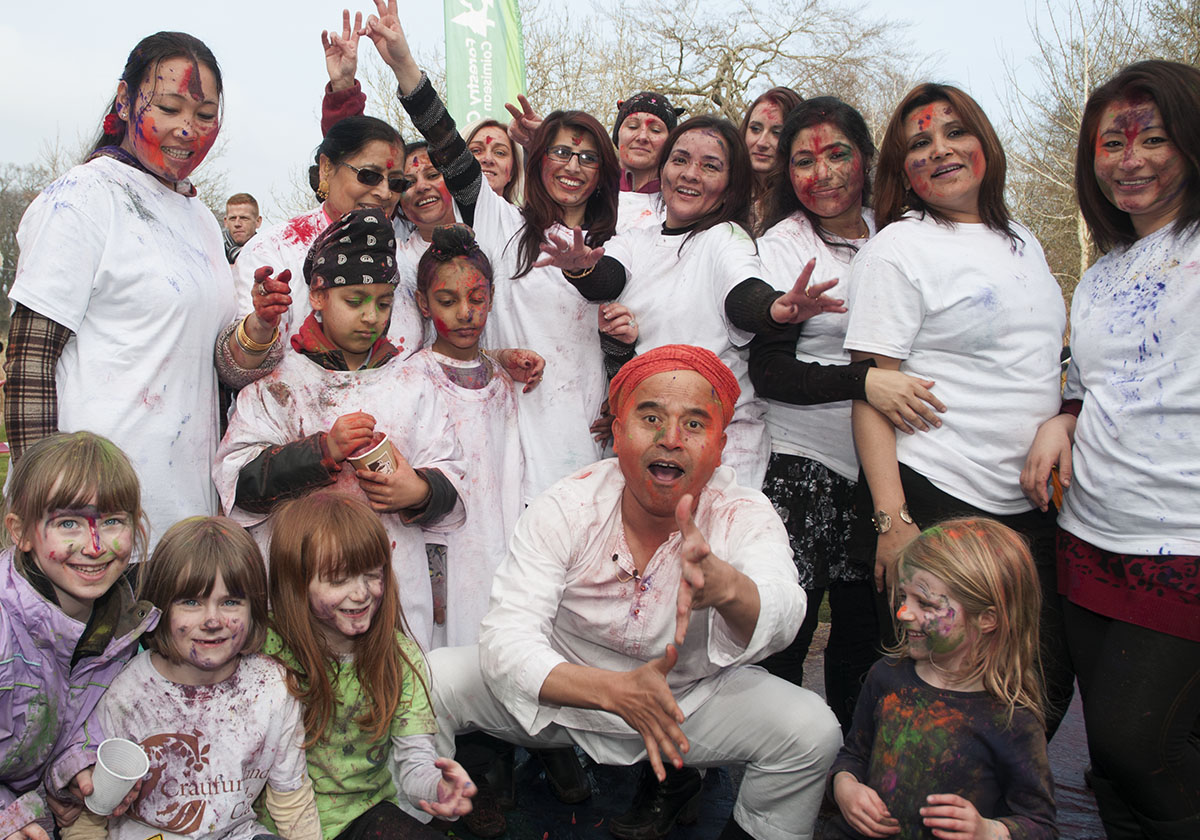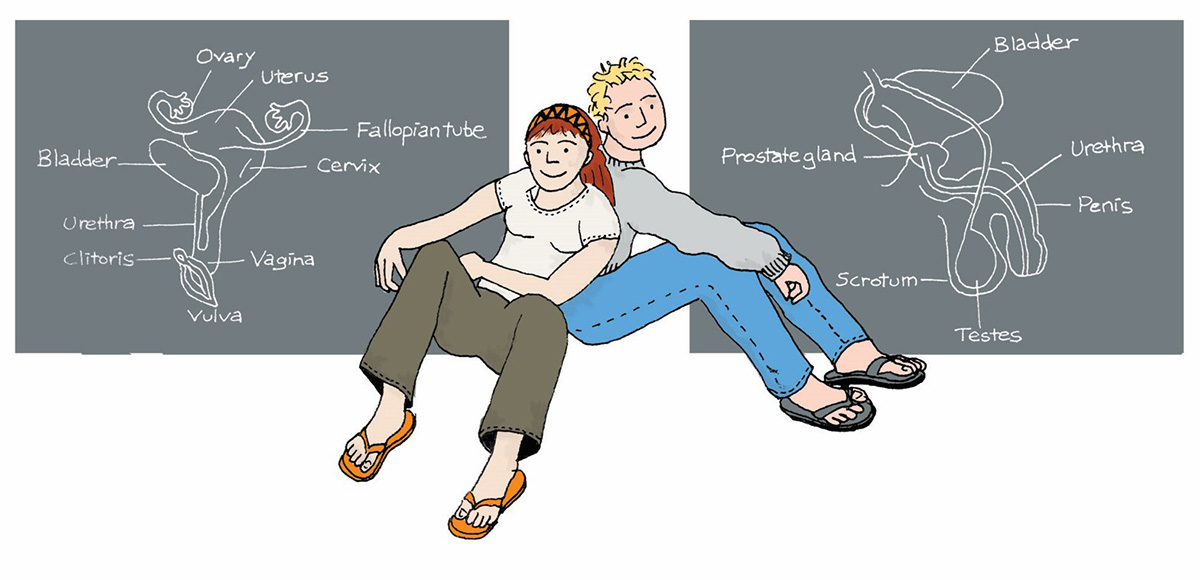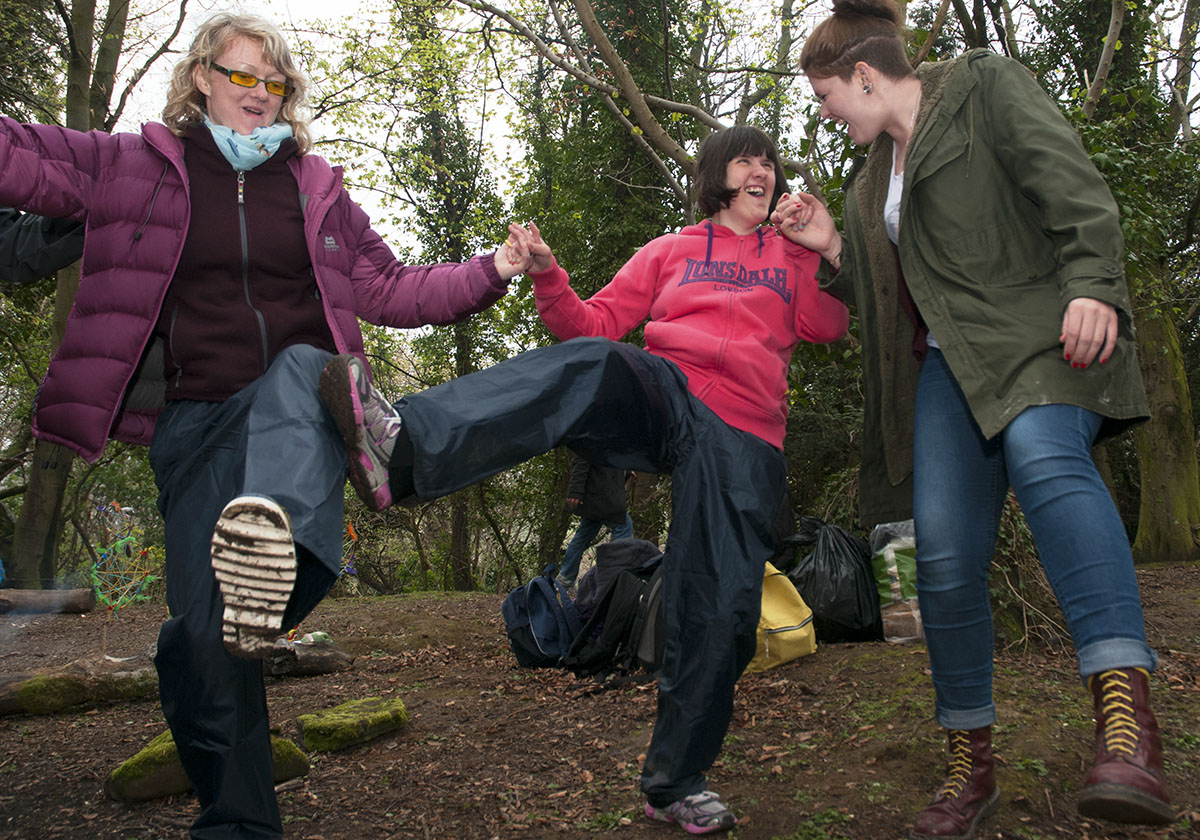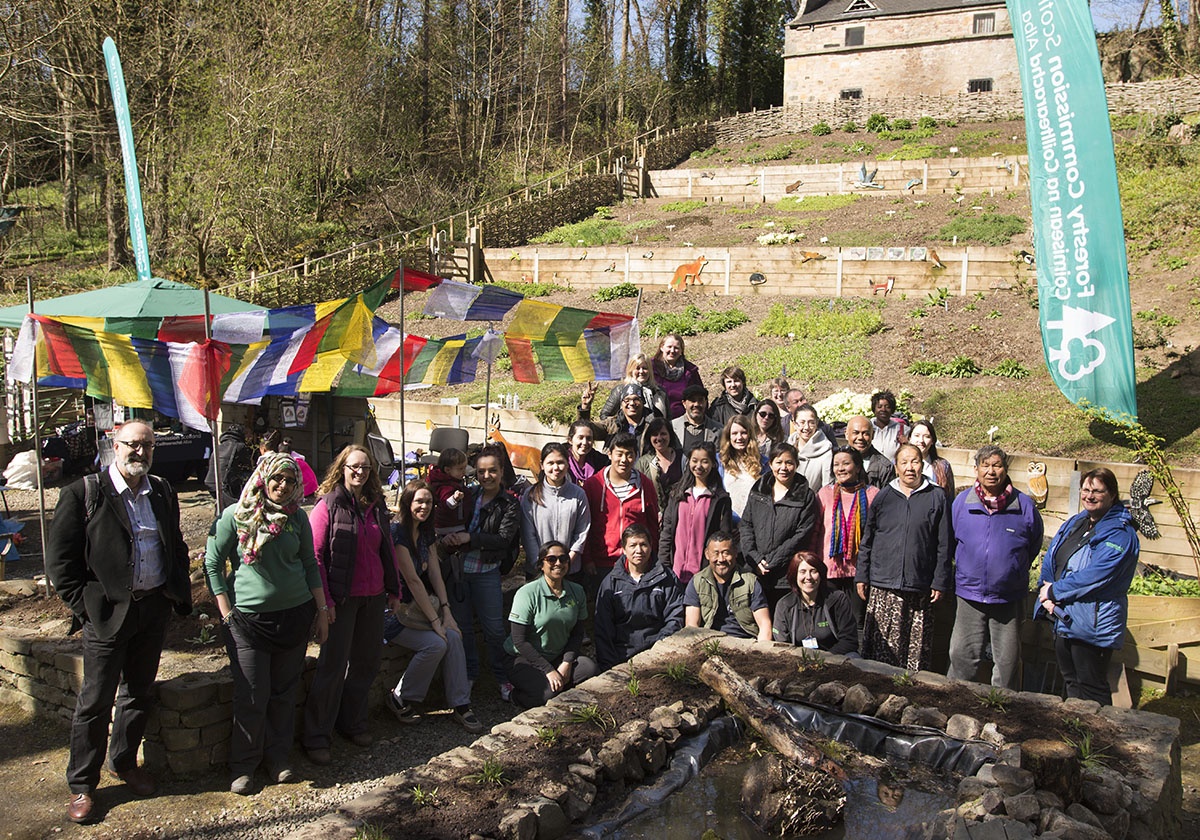 Creative-Art-Works-CIC_Image-017
Creative-Art-Works-CIC_Image-003
woodland-happy-families-gallery
Edinburgh Mela 2015 Kidzone
Creative-Art-Works-CIC_Image-014
Creative-Art-Works-CIC_Iamge-015
Creative-Art-Works-CIC_Image-005
Creative-Art-Works-CIC_Image-012
Creative-Art-Works-CIC_Image-011
Creative-Art-Works-CIC_Image-007
Creative Art Works CIC is dedicated to creativity, community engagement, cultural exchange and lifelong learning. We are committed to supporting and encouraging the health, happiness, wellbeing and empowerment of individuals, artists, educators, community groups, and neighbourhoods.
We do this through engaging with the creative arts and cultural and environmental activities.
We strive to set up initiatives, projects and safe non-judgmental learning spaces for members of our local community and the wider community of Edinburgh, the Lothians and across Scotland.
We co-create projects in partnership with our strategic partners to reflect the interests, beliefs, culture and diversity of the groups we engage with.
We aim to unite people and give them a sense of belonging, whilst stimulating creativity, exchange of ideas and building a strong community.
We aim always to work with integrity and underpinning our vision is our belief in the therapeutic power of art and cultural activity.
Diversity, Equality, and Inclusion Statement
We are committed to diversity, equality, inclusion, and compassion. We unequivocally condemn intolerance, racism, and all forms of hatred. We seek to listen and learn, and to amplify the voices of under- and mis-represented communities. We approach this work with integrity, optimism, courage, and humility, knowing that we will grow, learn, and adapt along the way.
Download a copy of our full Diversity, Equality and Inclusion Policy